It is the right of every person to walk straight and painlessly after a fracture.In course of our work we found a gap in non-operative fracture management that resulted in unnecessary deformities because of lack of the right equipment. We made a conscious decision to safeguard future generation through innovation of easy to use and effective equipment
To make the innovated non-operative equipments available to remotest orthopedic facilities in our country and beyond
 Facilitating fracture management in non-operative
Developing/innovating orthopedic non-operative  fracture management equipments
 Sales and maintenance of the developed orthopedic equipments
 Training  the orthopedic technicians on how to use the Equipments and developing manuals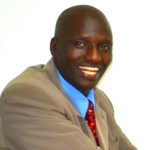 Zacharia P. Kimengich - Orthopedic Trauma Technologist
As a Senior Orthopedic Trauma Technologist in Kenyatta National Hospital,for the last 15 years. I fully understand the impact of the non-operative fracture management on reducing family health care burdens and enabling fast healing process to the patients. I have been in forefront at Kenyatta National Hospital in Practicing the Non-operative care and creating awareness of the same in Kenya through training of the junior Orthopedic Trauma Technologists and technicians On Feb 2018 I did a Hip Spica table with Extension Traction innovation presentation about femur (thigh bone) fracture management in London (Royal Engineering Academy) and emerged to be in the First Position.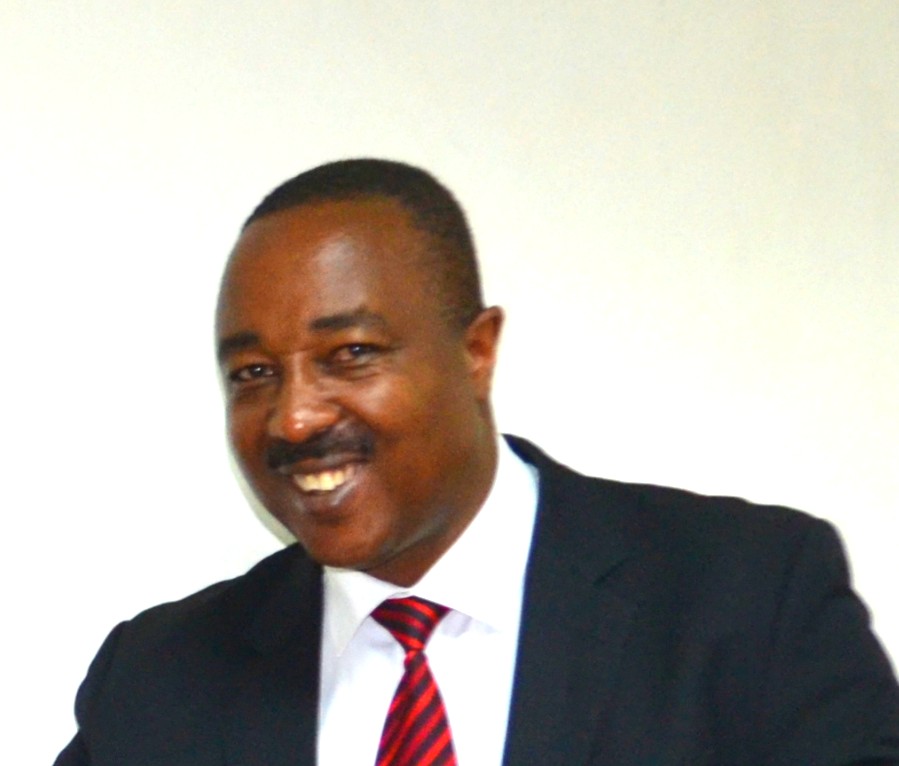 Dr. P. Kamau Njoroge - Orthopedic Surgeon
As a Surgeon for over 10 years, I understand the role of non-Operative fracture management in easing cost burden of Orthopedics and availing fracture care in otherwise remote stations without access to a Surgeon. I have been in the forefront of training in non-operative Care within Kenya, greater East-African region And Africa at large through an initiative supported by AO alliance.
DURING THE ZAKAM HIP SPICA TABLE LAUNCH 01/11/2018